Summer break is fast approaching, and you may be scrambling to figure out how you are going to keep your kids entertained. Summer camp can cost thousands of dollars, so that's out of the question. Letting them stay home all day is totally free, but they will end up finding creative ways to keep themselves busy and to keep driving you crazy, so that's out of the question.
What do you do? Here are a few ideas for cheap ways to keep the kids busy (and save your sanity) during the summer break:
Take to the Library
The library may not seem like an oasis of fun, but it's one of the best free resources in your community, and it has lots of great things to do that your kids will enjoy. Head over to the library for story hour, puppet shows, and other fun events. You can also check out books that will keep the kids busy after you leave, as well as music and movies. Some libraries may also have partnerships with other groups in the area so you can get a discount (or free admission) to other activities in the community.
Head to the Museum
Museums are wonderful options to enjoy with your kids over the summer. Many museums will offer a free day once a week or once a month that you can take advantage of, or you may be able to purchase a discounted pass that lasts all summer (or all year) long. Not only will you be able to check out the many great art exhibits, but you can try hands-on activities at science and history museums, you can explore plant and animal life, you can get guided tours, and much more.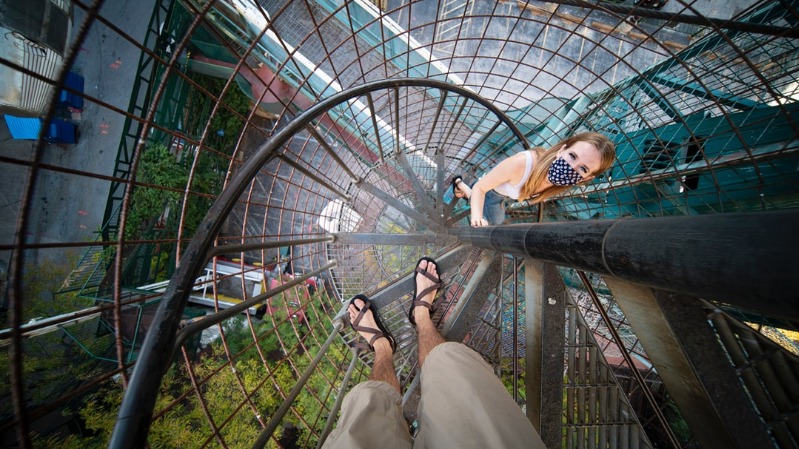 Get a Pool Pass
Don't have a pool in your backyard? You can head out to the local community center or YMCA on a discounted family pass. Splashing in the cool water will be a welcome activity on a hot, summer day. Plus, you'll give the kids an outlet for all that energy so they don't feel so stir crazy when you get back home and are inside. Don't forget our Pool Safety Rules to remember.
Create Together
There is no limit to the imagination. You can spend hours creating together, and you don't have to spend a lot of money doing it. Get out food coloring to create water color paintings. Pull together bits of paper, feathers, glue, glitter and other items to create collages, picture frames, sculptures or other creations. Pull out your video camera (or just your iPhone) and make your own movie. Get out some paper and write a story together.
There is no end to what you can do when you are creating together. You can use what you already have on hand, and the opportunities are limitless.
Get Physical
Sitting inside all day can wear on anyone. Get outside and burn off some energy and have fun. Go for walks around your neighborhood. Take a hike in a nearby forest (or mountain if you live by one) and take turns identifying plants and animals. If you have a smart phone, you can enjoy geocaching together.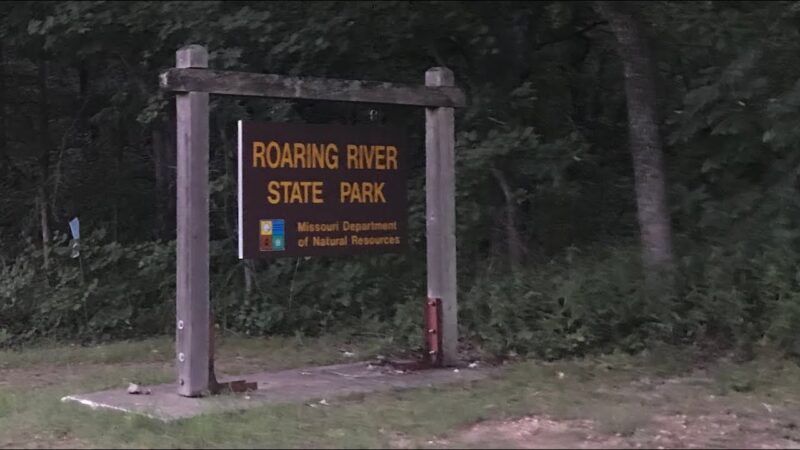 You don't even have to leave your backyard. Enjoy a fun game of tag, touch football or softball in your own yard. Enlist the neighborhood kids to enjoy some team sports. There are dozens of possibilities!
The summer may seem to stretch out forever when you're thinking of how you're going to fill those days with restless children underfoot. You can use these simple and inexpensive ideas for keeping kids busy over the summer break and have fun together all summer long.
How do you keep your kids busy during the summer break? Share your ideas in the comments!